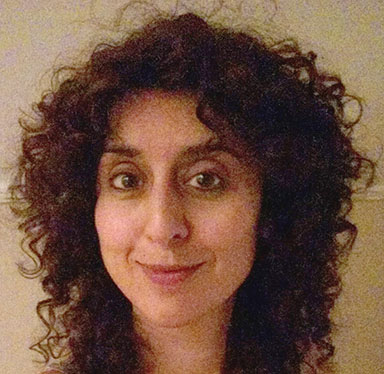 I have been in private practice as a consulting hypnotist since 2008, after completing training and an internship in clinical hypnosis with Ron Eslinger, RN, CRNA, APN, MA, BCH, CI. I am certified as a hypnotist by the National Guild of Hypnotists (NGH), the International Medical and Dental Hypnotherapy Association (IMDHA), and OMNI Hypnosis. Both NGH and IMDHA require annual continuing education credits. From 2015-2018 l held an appointment as an adjunct Assistant Professor at the UNC School of Dentistry, working as a hypnotist in a clinic for patients with dental anxiety.
Education
I received my PhD in Educational Psychology (2012) from UNC-Chapel Hill School of Education, and have a master's degree in Information Science (2000), from UNC-CH School of Information and Library Science. My undergraduate degree is BSc General Science from St Andrew's University in Scotland.
I recently completed Human Givens Therapy training in the UK and have received my practitioner diploma. For more information about the Human Givens, please see The Human Givens Institute.
Areas of Expertise
1. Children and adolescents with gastrointestinal (GI) issues. I usually see GI clients after they have been referred to me by GI doctors in pediatric departments at UNC, Duke, or Wake Med. At the time of contact, they have had a complete GI workup to determine any underlying disease or other physiological contributions to their symptoms. Such issues have included IBS, stomach migraines, Crohn's disease, functional GI disorders, fear of vomiting, nausea, problems eating solid food, problems swallowing, hiccups, and unspecified abdominal pain.
2. School-related issues e.g. procrastination, perfectionism, time management, test anxiety.
Credentials
2020: Human Givens Diploma (practitioner level), Human Givens Institute, UK
2017: Certified Advanced Integrative Therapy (AIT) Practitioner, through training with Asha Clinton, PhD and Vann Joines, PhD
2011: Certified Instructor, National Guild of Hypnotists, through training with Ron Eslinger, RN, CRNA
2010: Transactional Analysis Practitioner (TAP) through training with Vann Joines, PhD, Southeast Institute for Group and Family Therapy
2008: Certified Hypnotherapist: i) National Guild of Hypnotists, ii) International Medical & Dental Hypnotherapy Association, iii) OMNI Hypnosis Training Institute
Teaching/Training
I am a certified hypnosis instructor, and teach the NGH's 100-hour basic hypnosis certification course several times per year as well as Introduction to Hypnosis weekends for the general public.
Professional Memberships
American Psychological Association (APA)
APA Division 30 (Psychological Hypnosis)
USA Transactional Analysis Association
International Medical and Dental Hypnosis Association (IMDHA)
National Guild of Hypnotists (NGH)