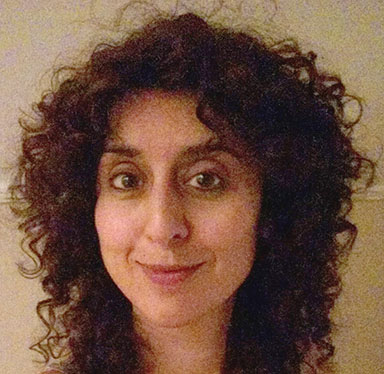 I have been in private practice as a consulting hypnotist since 2008, after completing training and an internship in clinical hypnosis with Ron Eslinger, RN, CRNA, APN, MA, BCH, CI. I am certified as a hypnotist by the National Guild of Hypnotists (NGH) and OMNI Hypnosis. I received my PhD in Educational Psychology from UNC-Chapel Hill and have an appointment as a Research Professor at the UNC School of Dentistry, in the the department of Dental Ecology. In this position I work as a hypnotist in the "Comfort Center", a dental fears clinic within the Dental Faculty Practice.
I am a certified hypnosis instructor, and teach the National Guild of Hypnotists' 100-hour basic hypnosis certification course. I am a member of the American Psychological Association (APA), the USA Transactional Analysis Association, the International Medical and Dental Hypnosis Association, and the NGH. Both NGH and IMDHA require annual continuing education credits.
I was certified as a Transactional Analysis Practitioner through training at the Southeast Institute for Group and Family Therapy, in Chapel Hill. I have also taken courses in AIT (advanced integrative therapy), a form of chakra-based energy work, which I use with clients to identify self-sabotaging beliefs that prevent progress.
I was born in Edinburgh, Scotland, and attended St. Andrews University for my undergraduate degree. I have lived in the U.S. since 1987, and North Carolina since 1995. I lead sight-seeing tours to Provence and Tuscany each summer.